Cascade boiler systems
Quick downloads
Below you will find Instruction Manuals with information about the installation, commissioning and maintenance of your installation.
Quick downloads
Please find below all information on the parts and accessories that are available for each water heater.
Quick downloads
Below you can download our spec sheets. These sheets contain all possible information regarding technical specifications such as the load profile, input, draw-off capacity,  dimensions and installation options.
Looking for a new water heater?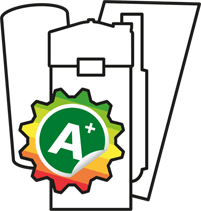 Looking for 1-on-1 replacement?