What is a gas-fired water heater?
A gas water heater is a gas-fired hot water generator. Such a water heater has a burner that can heat water by means of natural gas or propane. There are different types of gas-fired water heaters. At A.O. Smith we have condensing high efficiency water heaters and solar water heaters.
High efficiency condensing water heaters
High efficiency water heaters are often called condensing water heaters. These water heaters are also called "closed" appliances. This is because they extract the air that is needed for combustion from the outside and they also release the flue gas that is released after combustion.
These gas boilers are equipped with a Premix burner with which optimal combustion can be realized. Thanks to A.O. Smith applied design can eleven products achieve 98% seasonal efficiency. This means that the gas is optimally used for heating the water.
Solar water heater
A solar water heater is a water heater that uses solar heat to heat the water. Unfortunately, solar heat alone is often not enough to get the water to the right temperature or to the desired temperature at the right time. Therefore, solar water heaters are often supplemented with a different energy source.
A.O. Smith has developed 2 different gas solar water heater products for this. If the sun is not sufficient, the Premix gas burner (as in the condensing water heater) will assist to meet the need. These systems have been developed in such a way that the starting point is always maximum solar contribution, minimal after-firing.
---
Examples of applications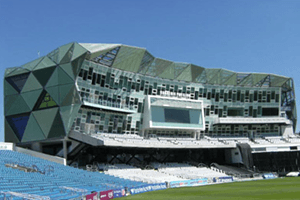 BFC Cyclone |
Educational sports facility
Designed by Will Alsop, the new 4,000 sq m Carnegie Pavilion in Leeds…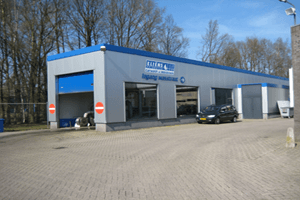 SGE thermal solar system | Carwash
This car wash has several wash boxes and one 33m long automatic car wash….